SEL Environmental Sports & Landscape are proud to serve the sports turf industry and deliver the finest quality sports facilities with sustainability and innovation in mind. An organisation built on professionalism, customer care and reliability.
Our experienced staff are integral to delivering the quality end product supported by ongoing investment into modern equipment, offering the following services:
Detailed Design
Pitch Construction (natural, hybrid & synthetic)
Pitch Renovations
Landscape Earthworks
Civils
SEL Sports & Landscape take care of all aspects of sports constructions by offering a turnkey package solution including design, earthworks, drainage, heating, irrigation, surfacing, fencing, lighting, netting, Circulate Air, ancillary utilities & access works.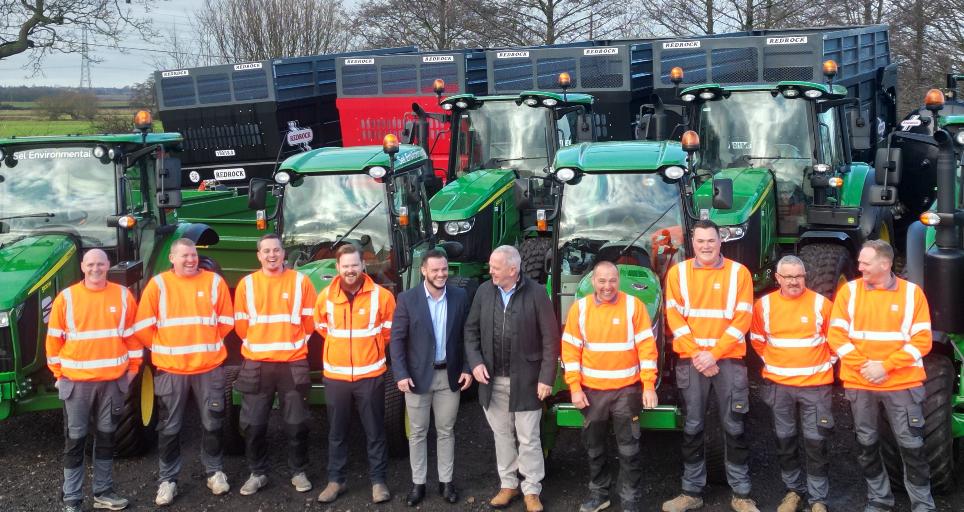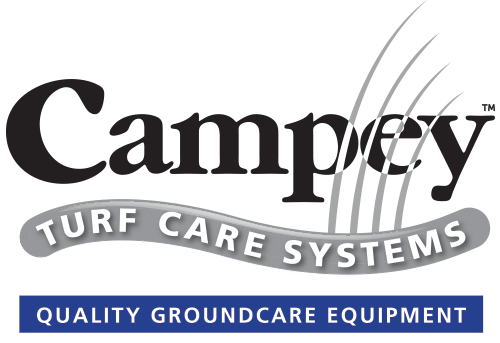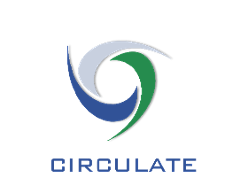 © Copyright SEL Sports & Landscape